OFFICE OF DEAN OF STUDENTS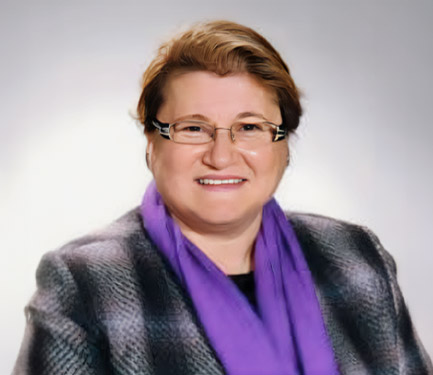 Prof.
M. Engin DENİZ
Dean
Dear Students of Yıldız Technical University,
With the establishment of the Office of the Dean of Students which exists in most modern universities of the world, our university continues its development by constantly renewing itself and keeping its dynamism, with the effort of becoming better operating in the world of science through the prominence and the quality since its inception with the history of a century. Life in a global world, with disappearing boundaries burdens individuals with new responsibilities. No doubt, the most important rule for taking on and succeeding in these responsibilities is having a good education.
The main purpose of the Office of Dean of Students is not only to contribute to the academic achievements of our students, but also to contribute to their personal, cultural and social development; and to generate a dynamic life in campus by providing fast and effective solutions to the problems that can affect their development and success during their education. Supporting them in the advancement in their future careers, as proud and honored graduates of Yıldız Technical University; and helping them in gaining new skills for their positive development as individuals with self-value by improving their social responsibilities and awareness.
The Office of Dean of Students plans social, cultural, athletics and philosophically enriching programs while supporting students in reaching higher academic levels. Also, by means of student self-development cervices, psychology counseling, and assistance unit it is our aim to nurture students into individuals who are productive, psychologically healthy and successful in human relations.
People are worthy of good things and our students are worthy of the best of their college life and education. With this awareness our university is working for this purpose to offer the best to you.
Stars of the future, you are one and only for us. Together for the better future…